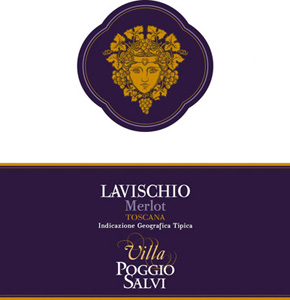 JAMES SUCKLING: 91 POINTS FOR LAVISCHIO IGT TOSCANA MERLOT 2019 VILLA POGGIO SALVI
The prestigious Wine Magazine James Suckling has given a very nice score on our Merlot IGT Lavischio 2019.
"A fresh, fine-tannined red with blackcurrants, walnuts and hints of thyme that follow through to a medium body with a fresh, pretty finish. Drink or hold".